Iron Man (Chibi) Step by Step Art Lesson.
Today we'll be showing you How to Draw Chibi Iron Man in this easy to follow step by step drawing tutorial.
Draw the fun and easy way. Follow along with our step by step drawing lessons. Watch our video previews and then draw it yourself with our easy to follow lessons.
Subscribe to our Youtube channel for more drawing lessons.
Iron Man Drawin Lesson Step 1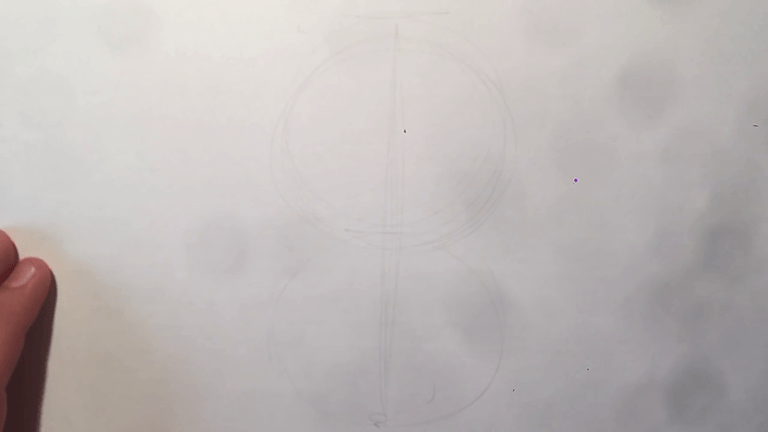 1. Start with two circle to draw Iron Man's head and body shape.
Step 2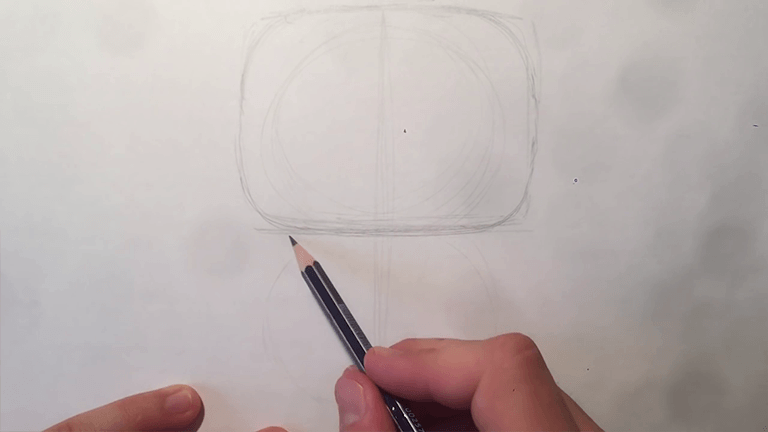 2. Now add the face shape. Draw a rectangle for the head. Move the step three.
Step 3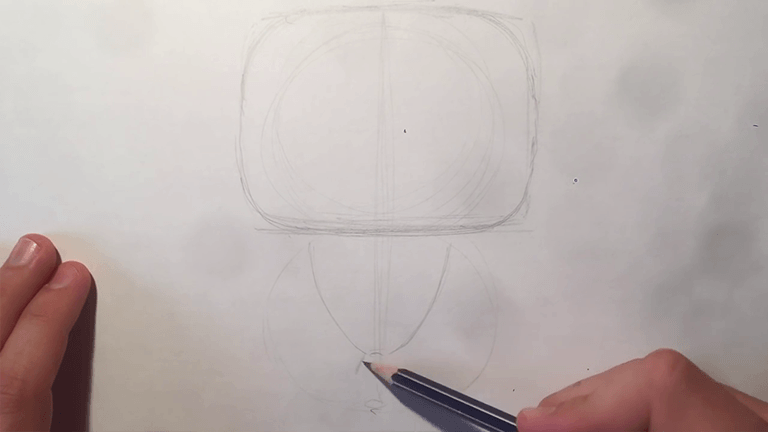 3. Draw a triangle for the body.
Step 4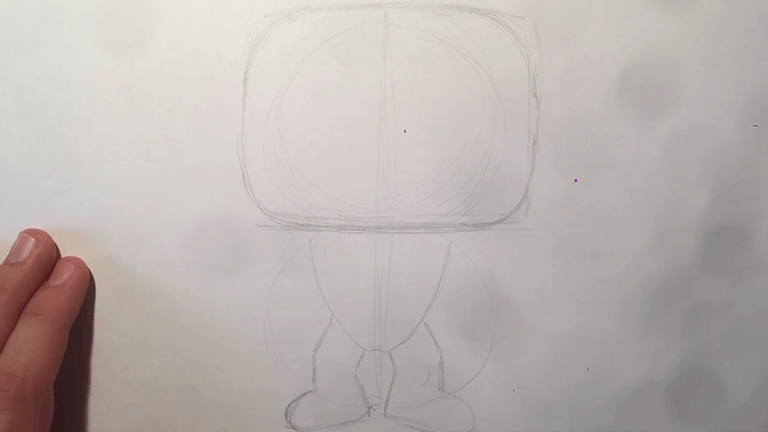 4. Draw two simple legs.
Step 5
5. Add the arms and the hands.
Step 6
6. Add the body details like the picture.
Step 7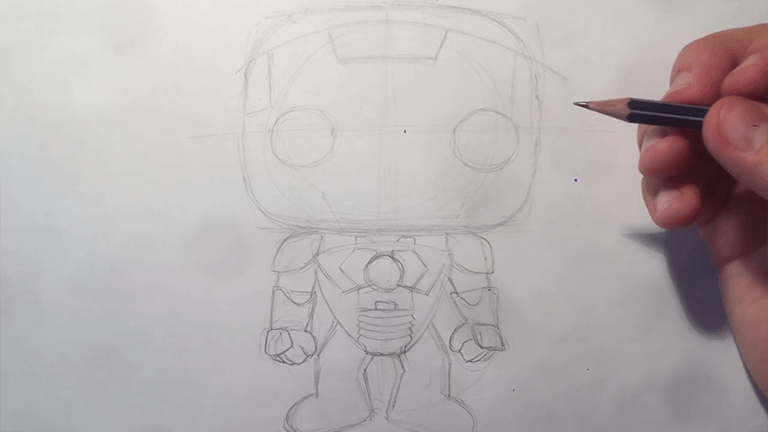 7. Sketching out the top part of the head, and add two circles for the eyes.
Step 8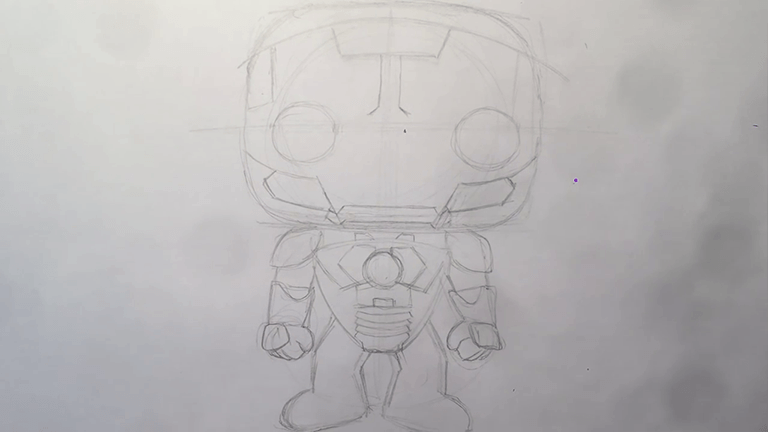 8. Draw the head detailes.
Step 9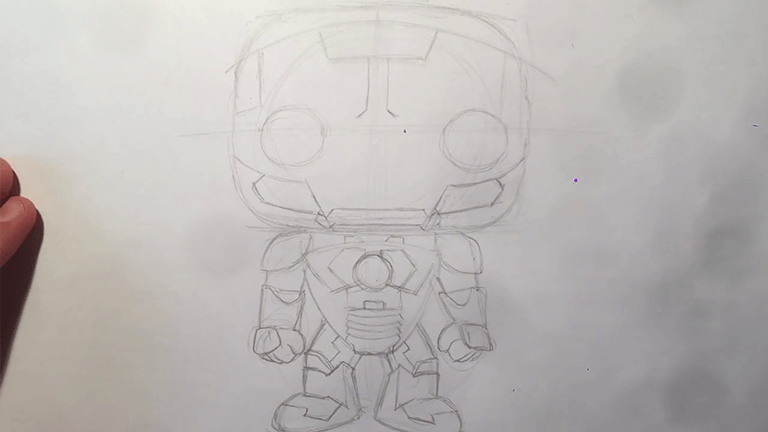 9. Add the leg detailes.
Step 10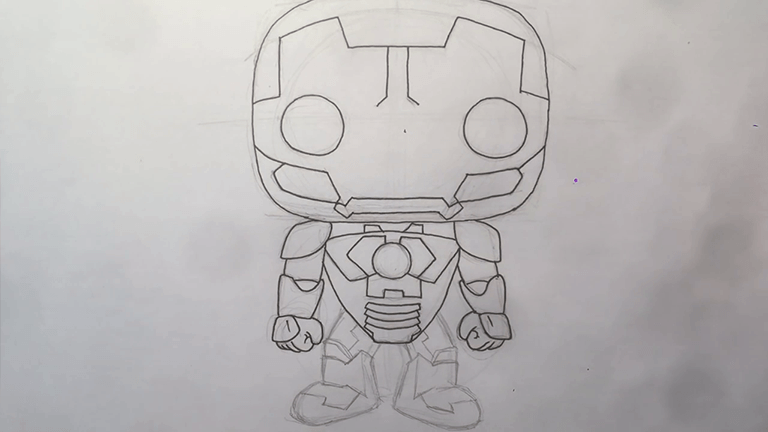 10. You will contouring.
Step 11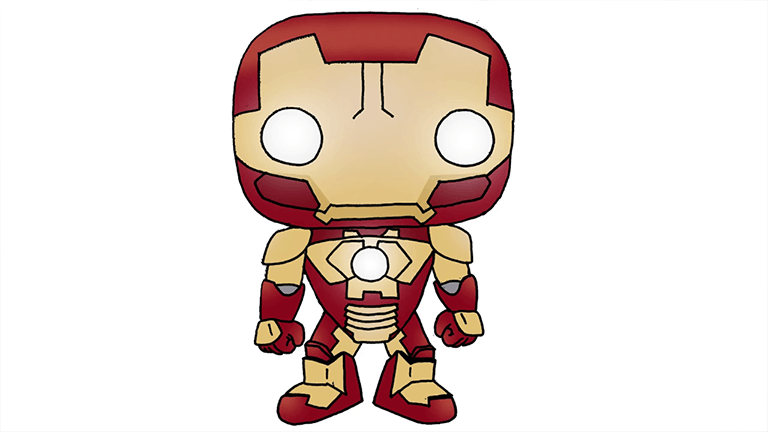 11. Color it!