How to Draw Exeggutor from Pokemon Step by Step
Today you can learn how to draw Exeggutor the Grass – Psychic type Pokemon. Just follow along the easy steps to draw Exeggutor Pokemon.
How to Draw Exeggutor Step 1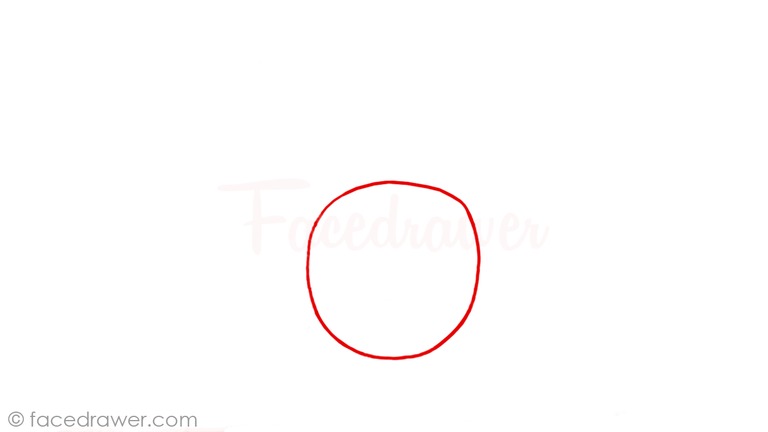 Step 2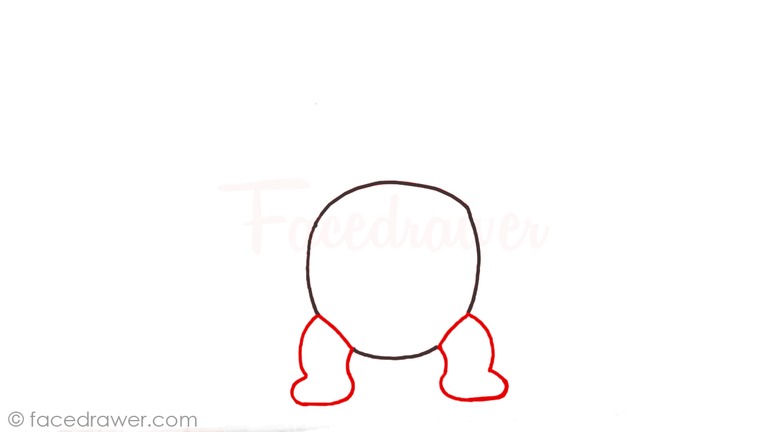 Step 3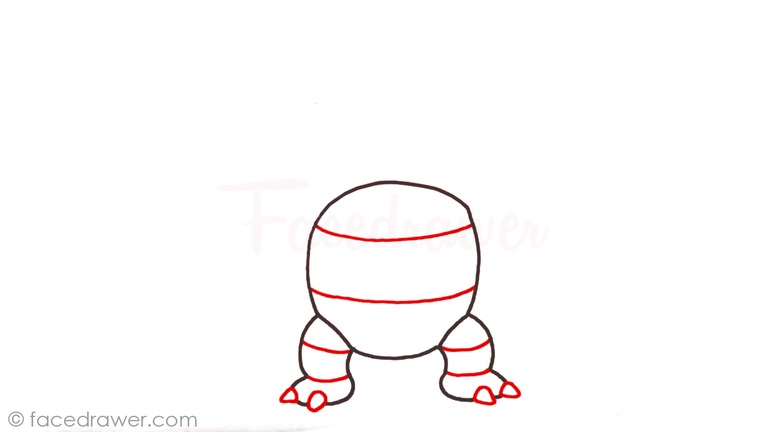 Step 4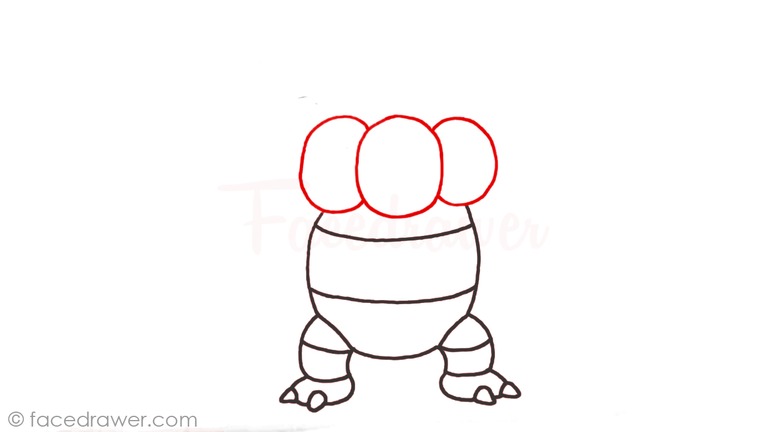 Step 5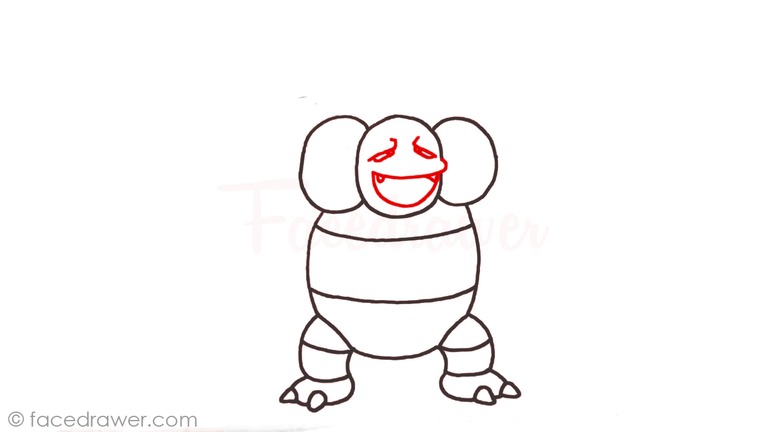 Step 6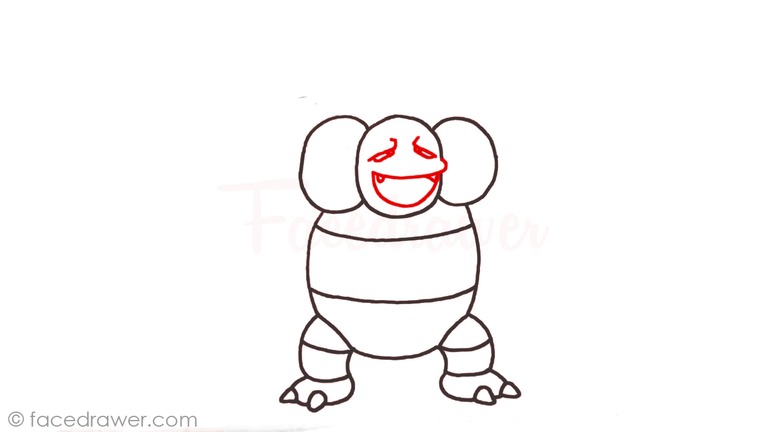 Step 7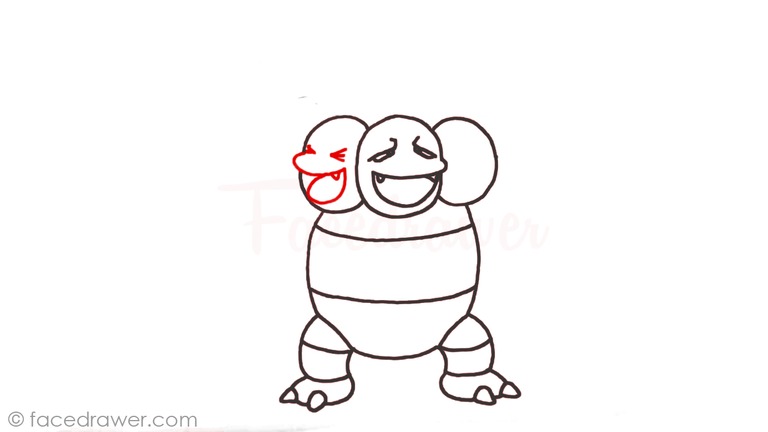 Step 8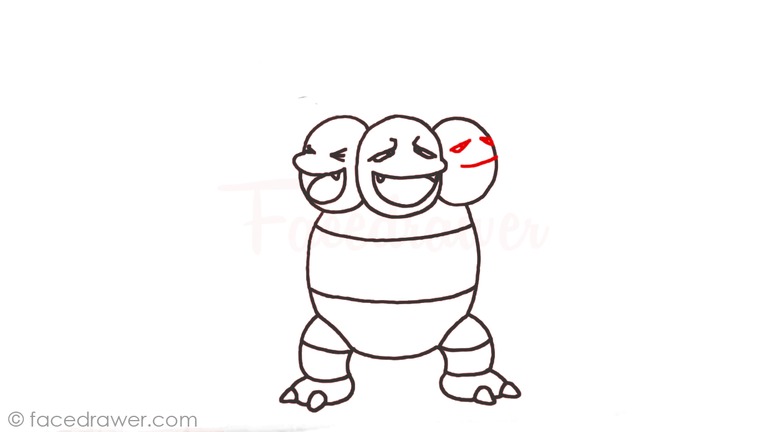 Step 9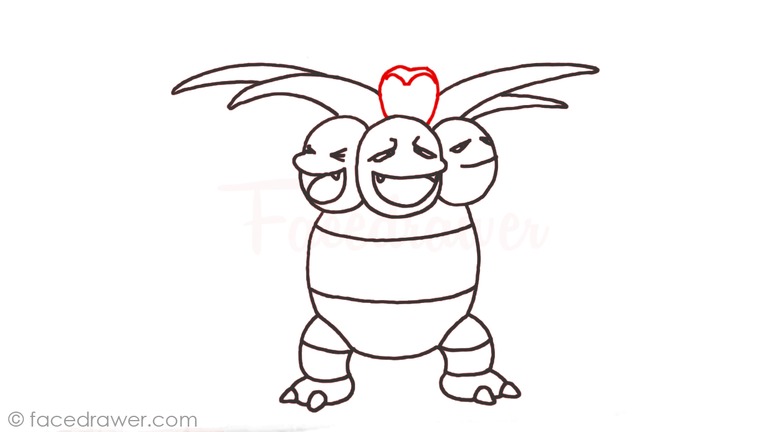 Step 10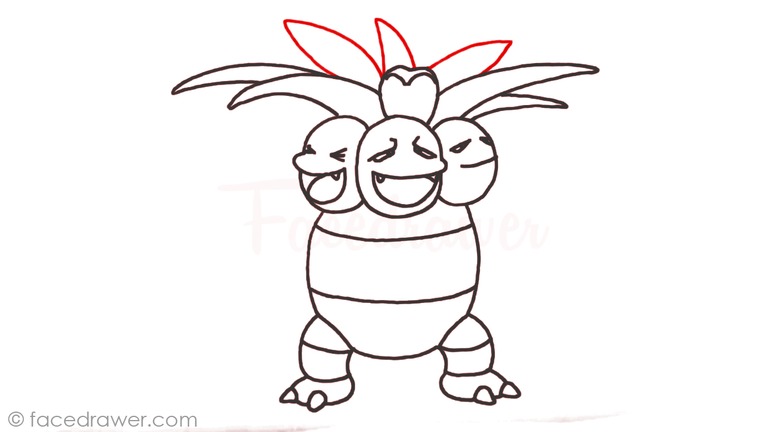 Step 11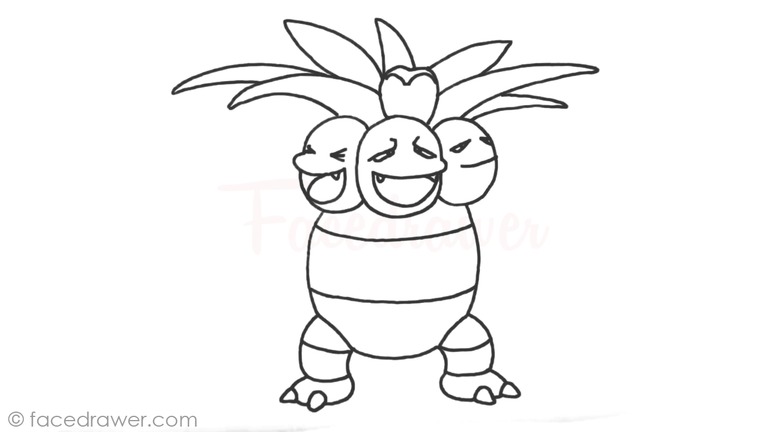 Step 12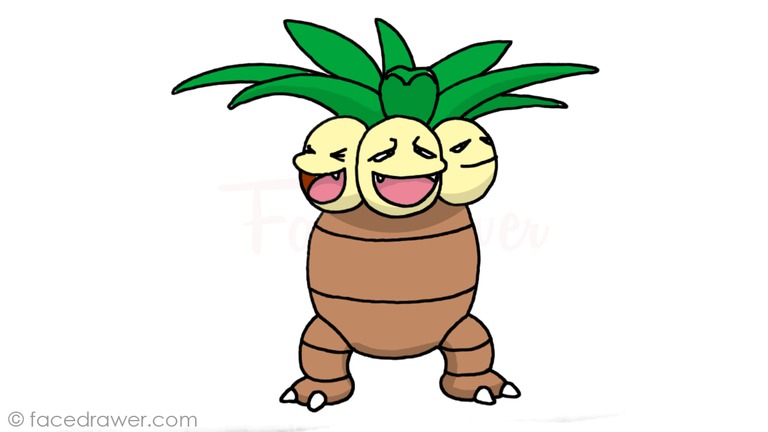 12. For the final step, colour Exeggutor. Please, send your drawing to me so I can share it on Facedrawer Facebook page. Thanks for drawing with me!
Infographic