How to Draw a Cute Cartoon Giraffe Step by Step
What is your favourite animal? One of my favourite animal is a giraffe. So today is can teach you, how to draw this very cute African creature.
How to Draw Cute Giraffe Step 1
Step 1: Draw a big egg shape as a guide for the giraffe's head.
Cute Giraffe Drawing Lesson Step 2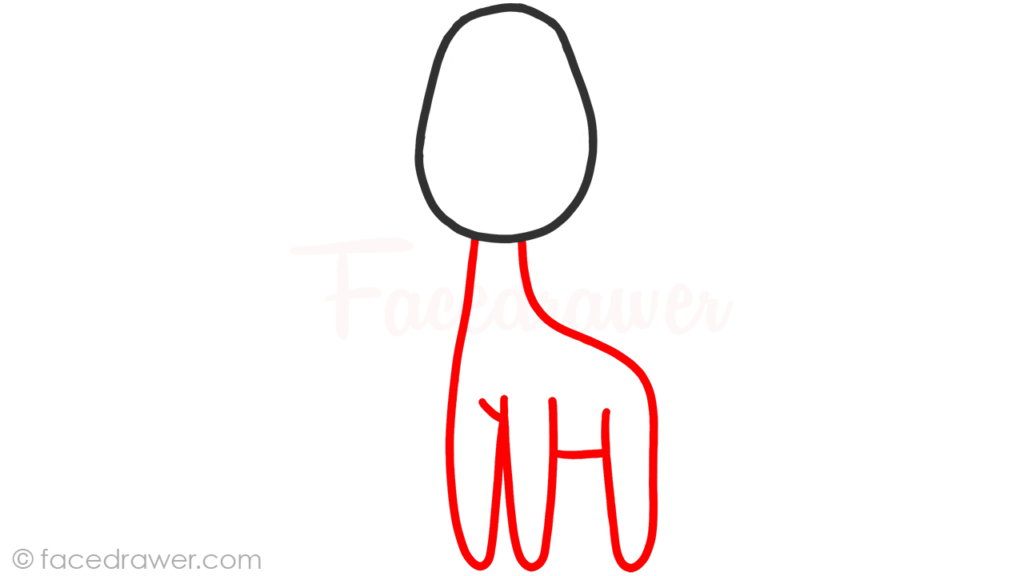 Step 2: Draw its neck, body and legs with few easy lines. Follow along the step 2 picture. If you need help, watch the video at the end of this post. Please PAUSE the video after each step to draw at your own pace.
Step 3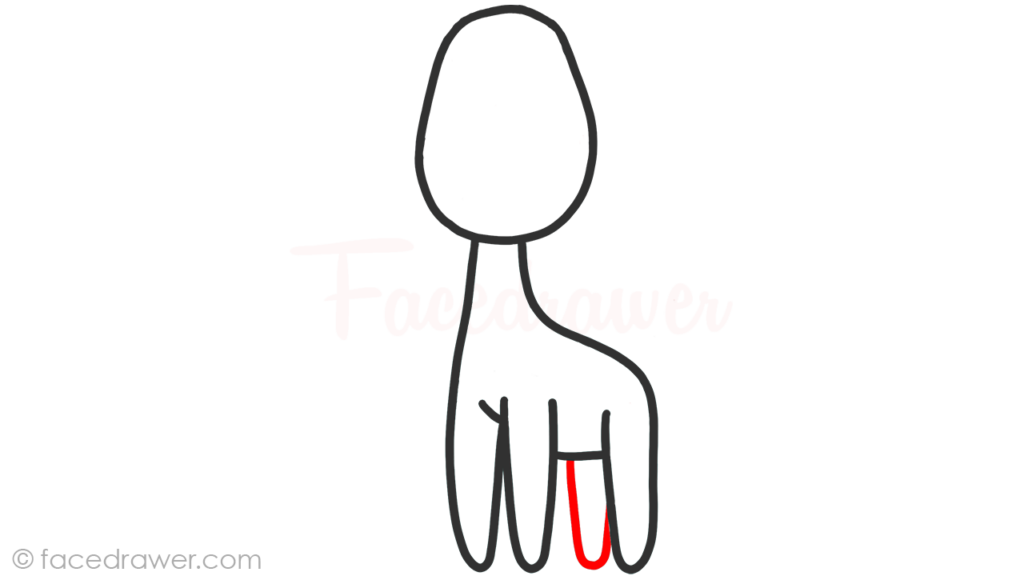 Step 4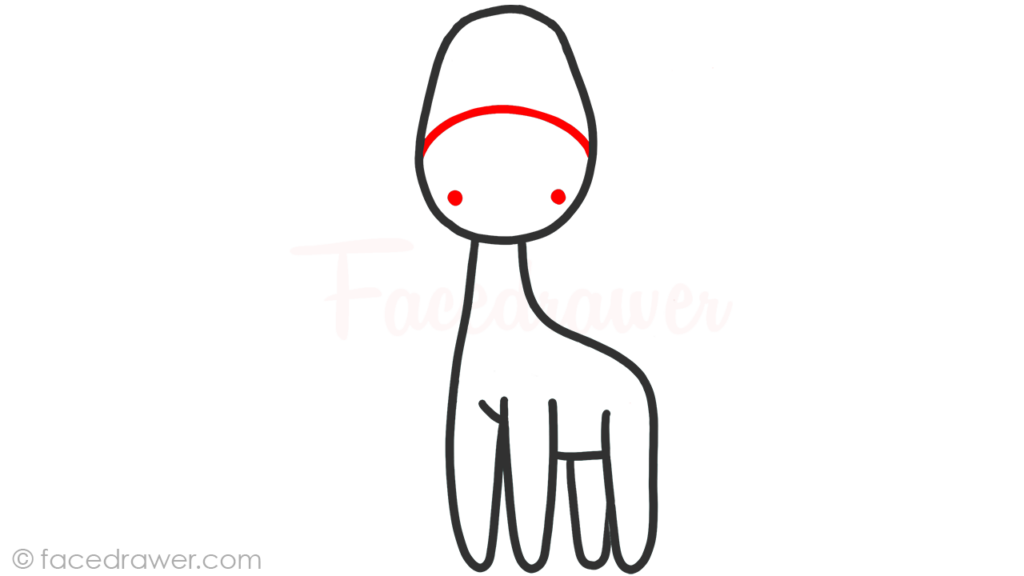 Step 5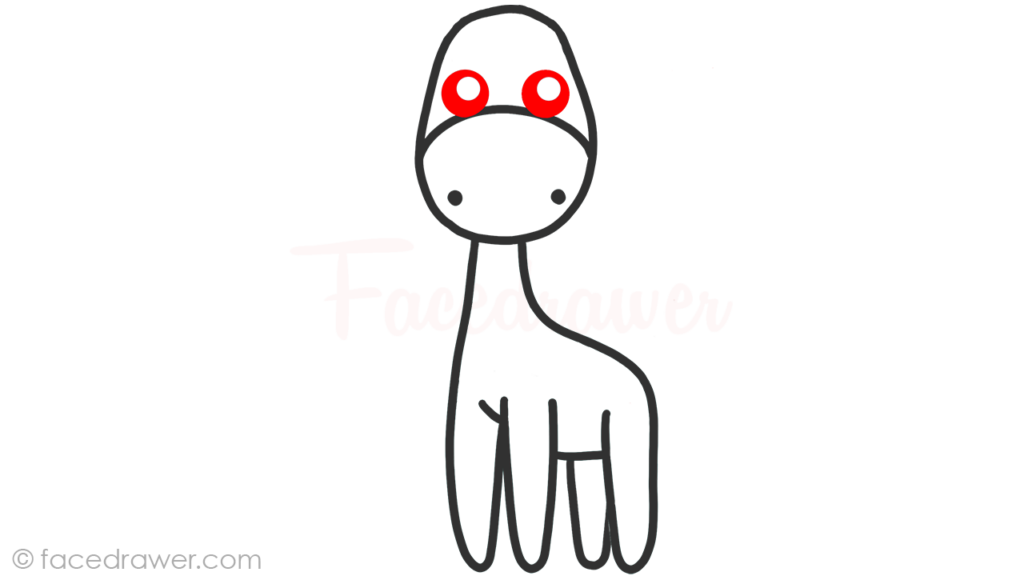 Step 6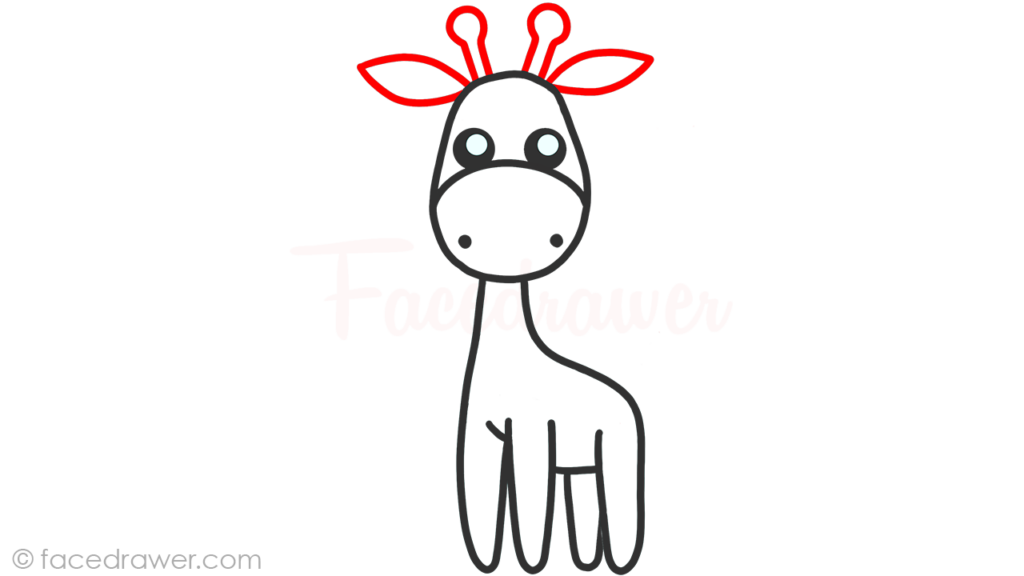 Step 7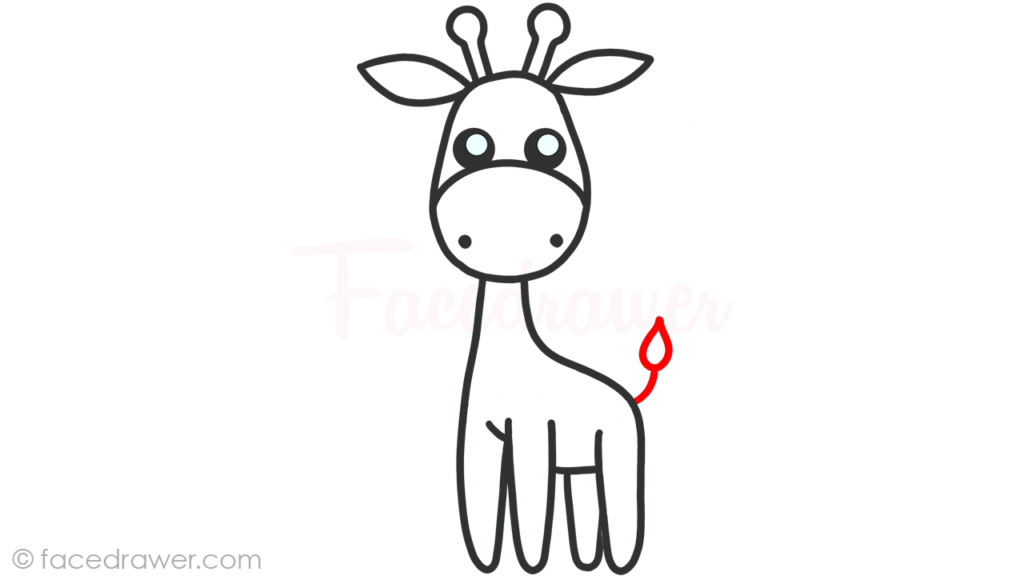 Step 8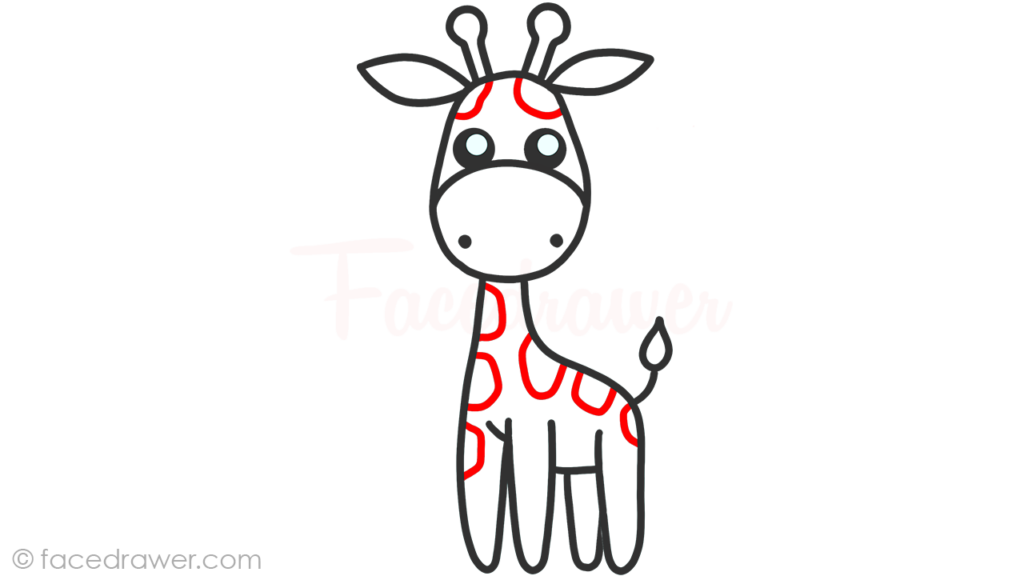 Step 9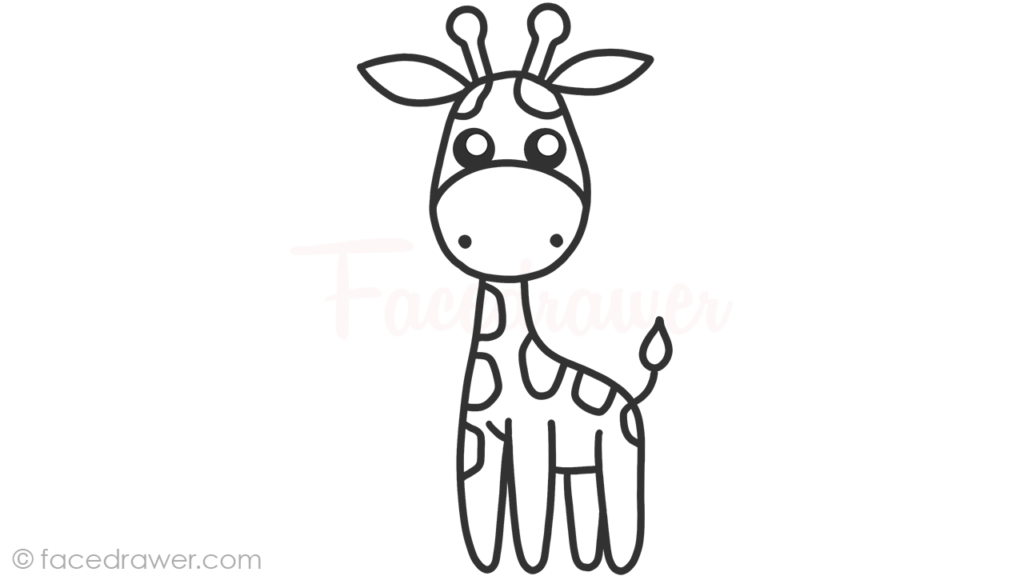 Step 10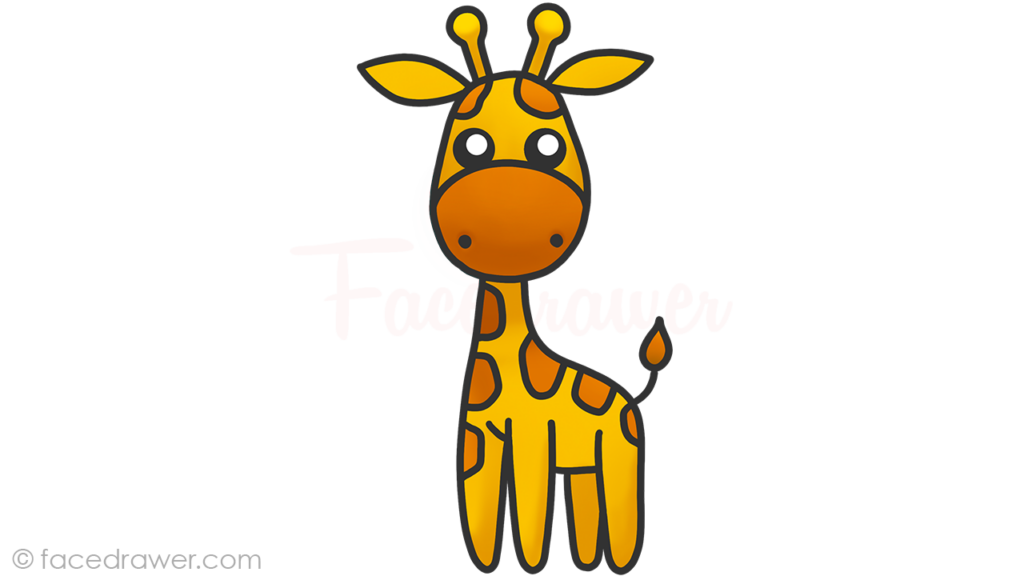 Step 10: For the final step, colour the drawing. For the original look use the colours I'm using. Please, send your drawing to me so I can share it on Facedrawer Facebook page. Thanks for drawing with me!
Infographic