Learn How to Draw Diglett from Pokemon Step by Step Drawing Lesson
Diglett is a cute, small, brown Pokemon. Today we have a simple lesson on how to draw Diglett from Pokemon. Use the tutorial video and these steps below to learn how to draw this character in 9 easy steps. Let's get started!
Diglett from Undertale Drawing Lesson Step 1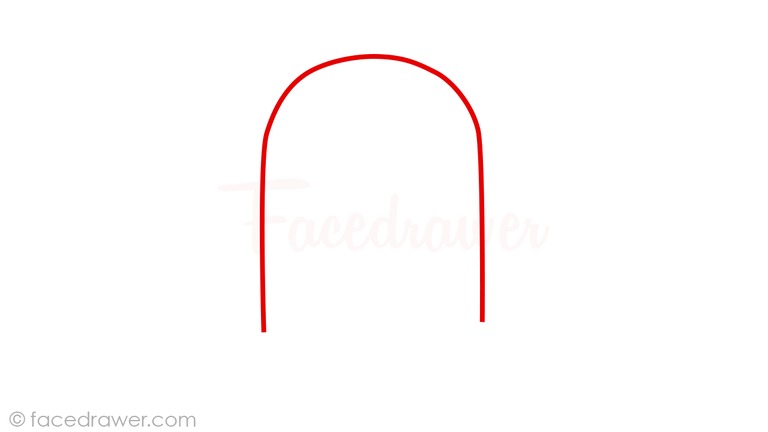 1. In the first part of the drawing we start sketching which should be light and easy strokes. So first of all, we draw Diglett's base which looks like a gate.
Step 2.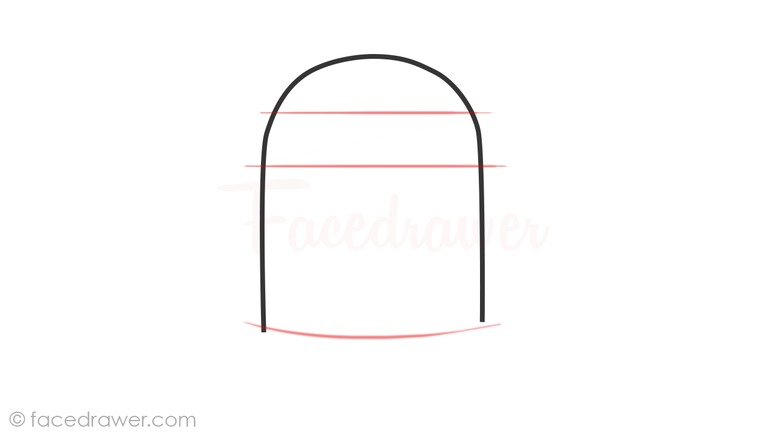 2. In this step, we will draw the guidelines for the eyes and the nose, and a simple shape for the earth underneath. If you're finished move to the next step. Go to step 3.