How to Draw Funtime Foxy from Fnaf: Sister Location Step by Step Tutorial
Learn how to draw Funtime Foxy from Five Night at Freddy's: Sister Location in these 16 easy steps. Follow along the steps and draw Funtime Foxy with me. Let's get started!
Funtime Foxy Drawing Lesson Step 1.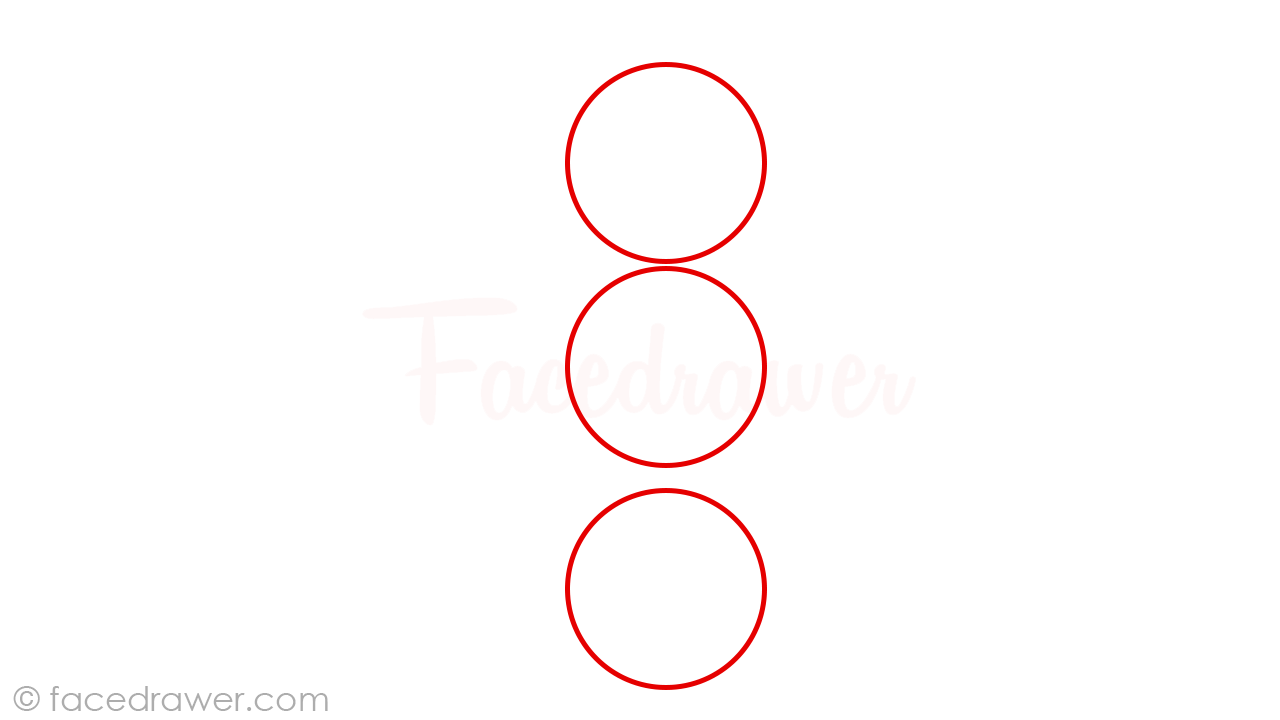 1. First of all, let's draw the circles under each other as the base of the body.
Step 2.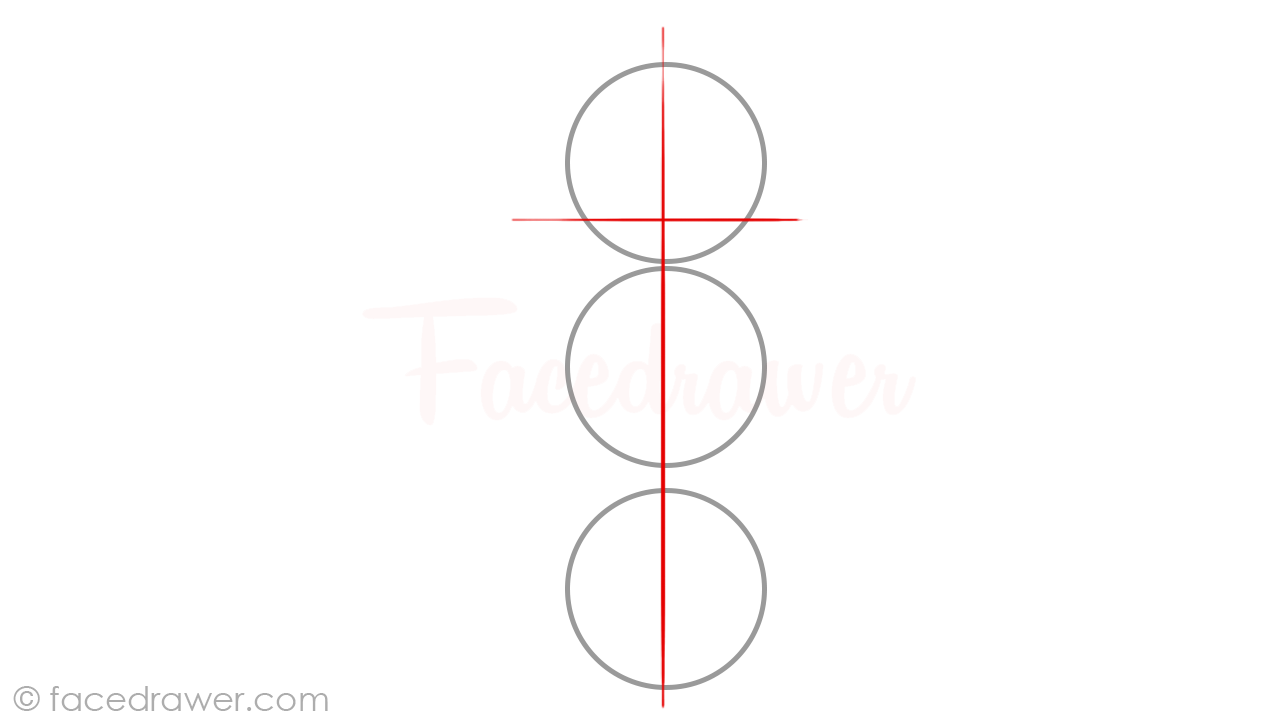 2. Draw one guideline crossing the circles and another one at the lower part of the top circle. Go to step 3.