How to Draw Tem Shop from Undertale Step by Step
You like the Undertale video game? Learn How to draw Undertale characters with our step by step art lessons videos. Today you can learn how to draw Tem Shop. Tem Shop is a cute cat businessman.
What is your favourite character? Sans or Papyrus? Tell as in a comment.
How to Draw Tep Shop Step 1.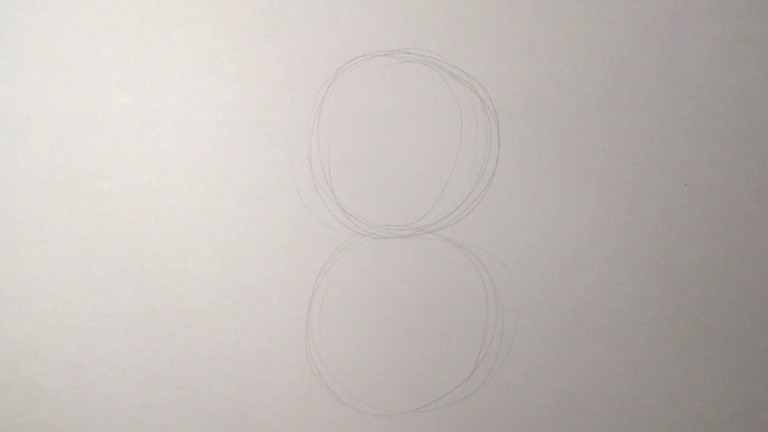 Step 2.
Step 3.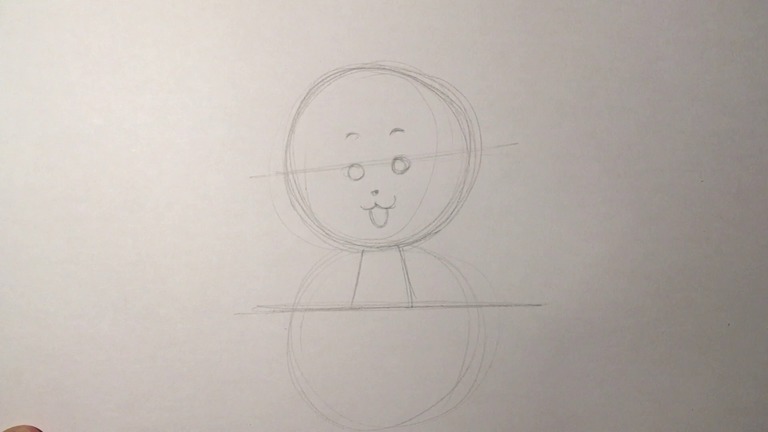 Step 4.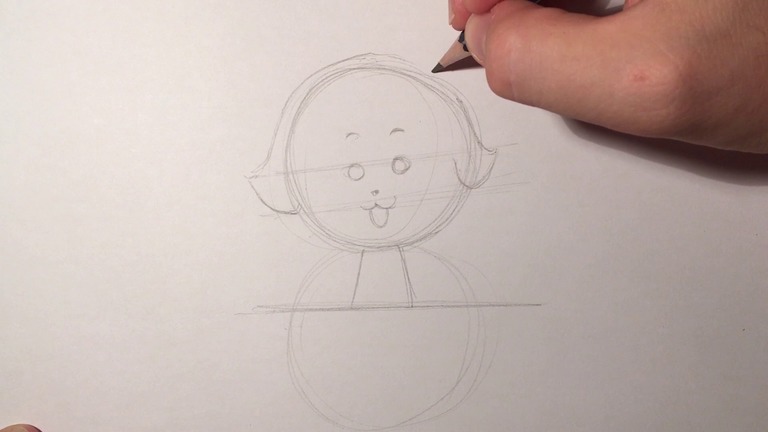 Step 5.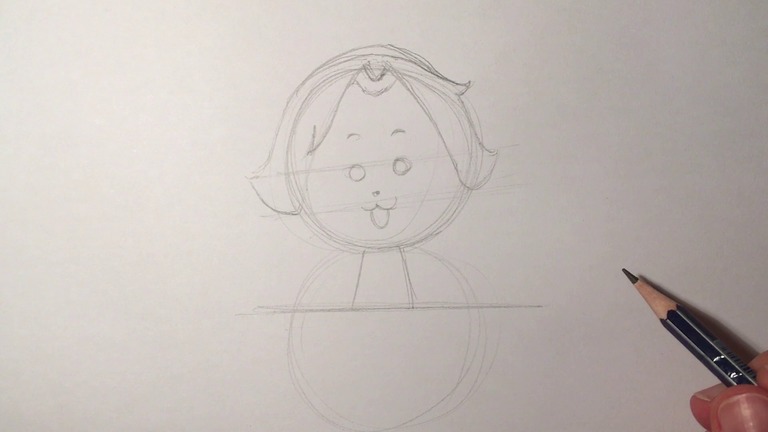 Step 6.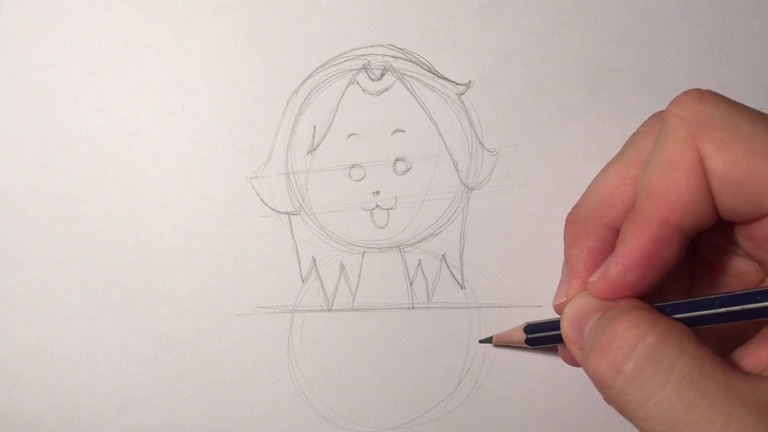 Step 7.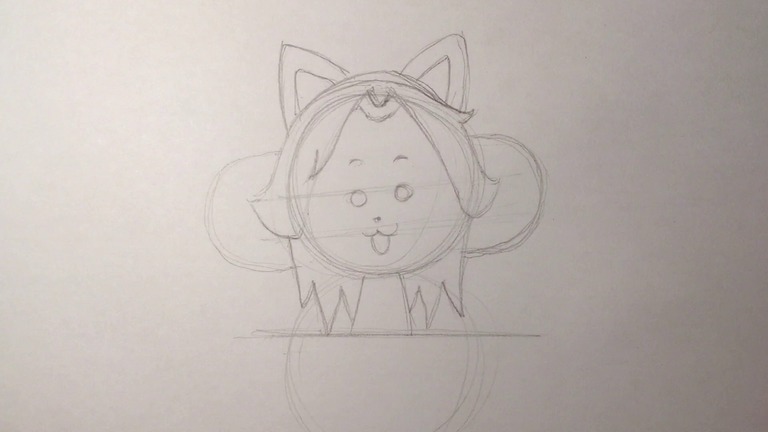 Step 8.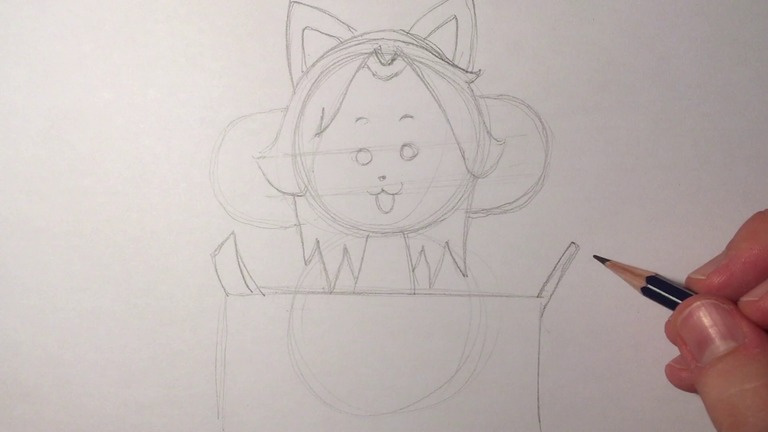 Step 9.

Step 10.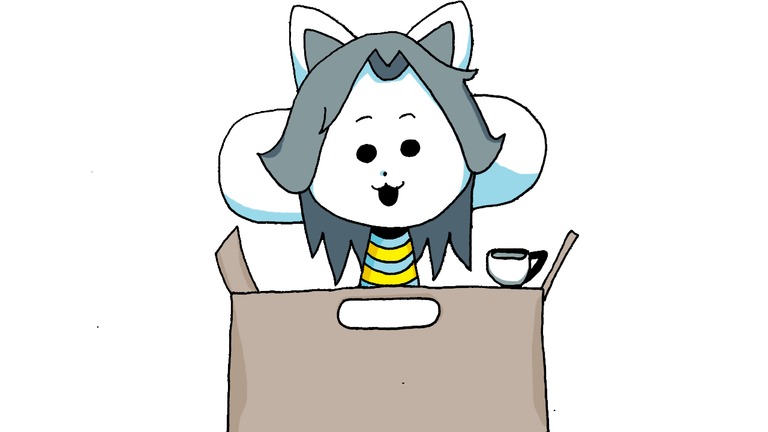 10. Color it!