Learn how to draw Cuphead Step by Step
Cuphead is a 1930s cartoons inspired run and gun indie video game. Cuphead and Mugman are the main playeble characters. Today you can learn how to draw Cuphead in 13 easy steps. Let's get started!
How to draw Cuphead Step 1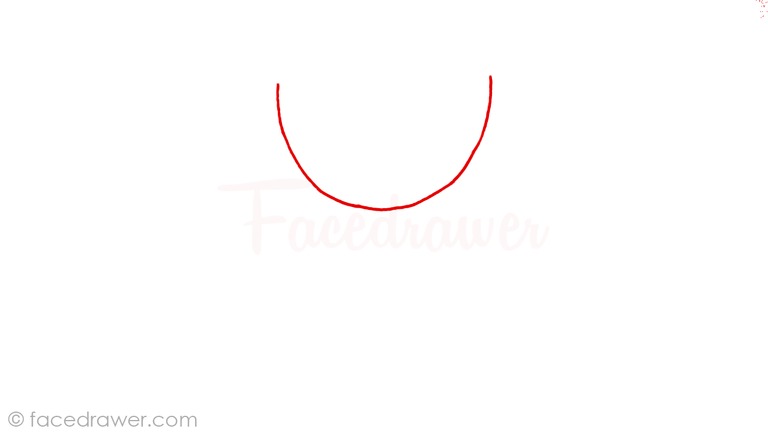 Step 2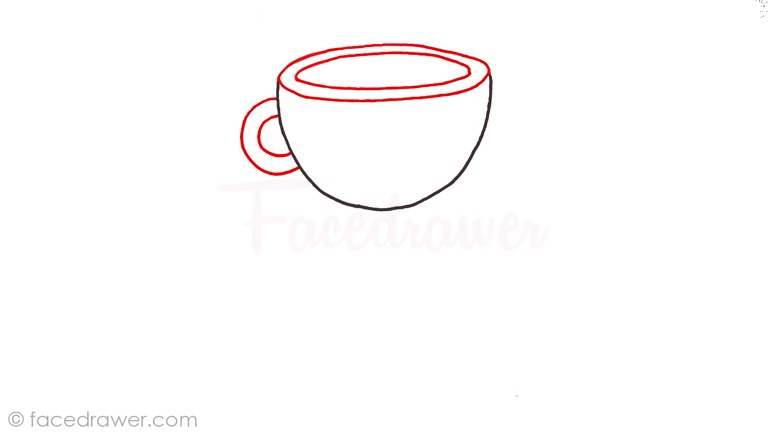 Step 3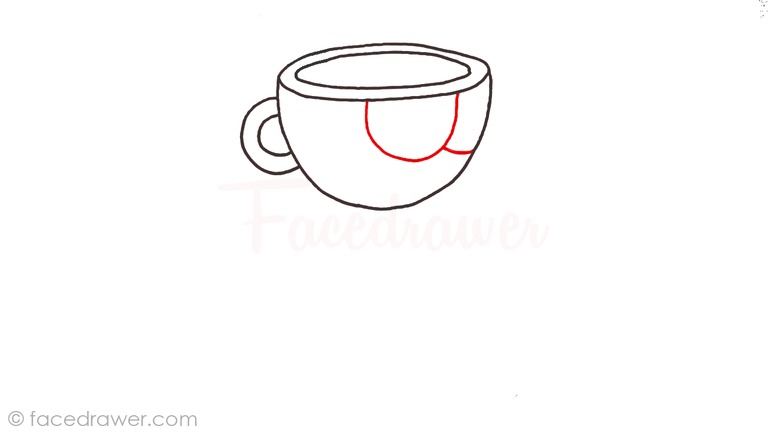 Step 4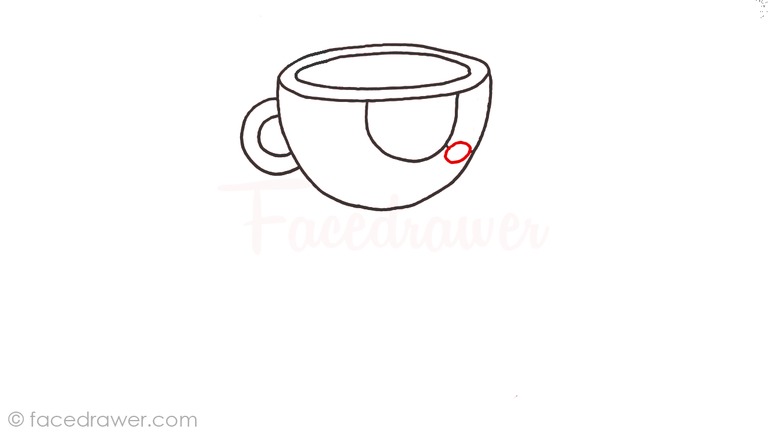 Step 5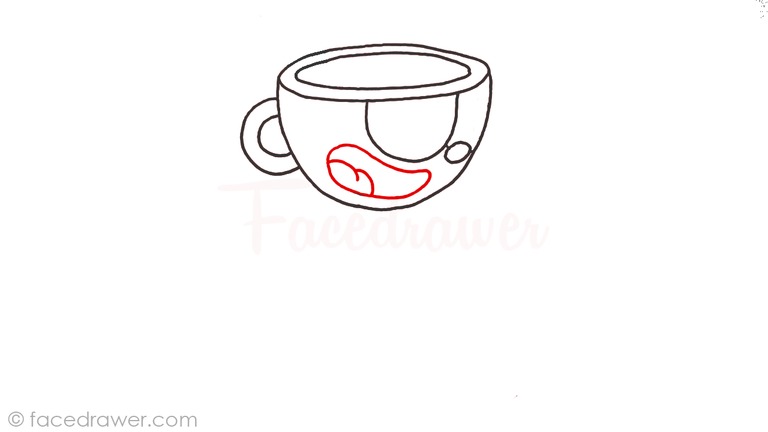 Step 6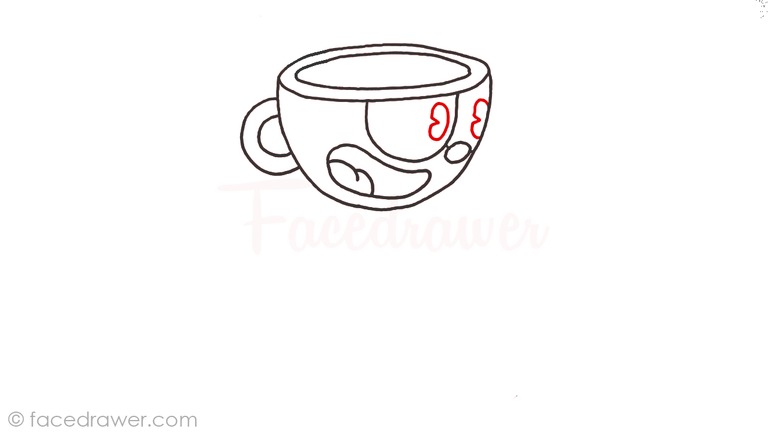 Step 7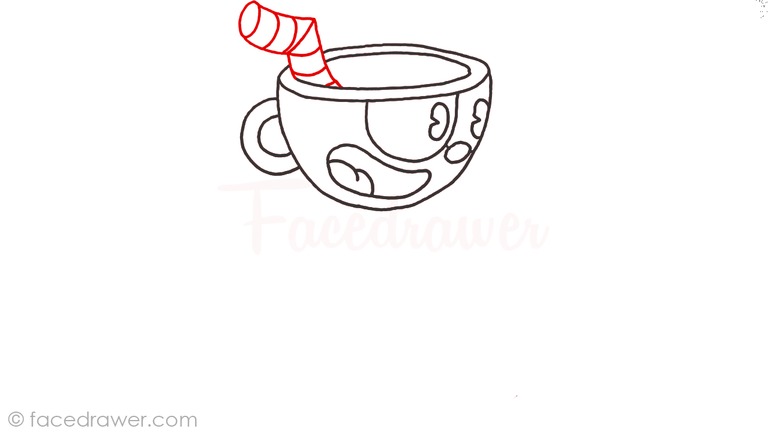 Step 8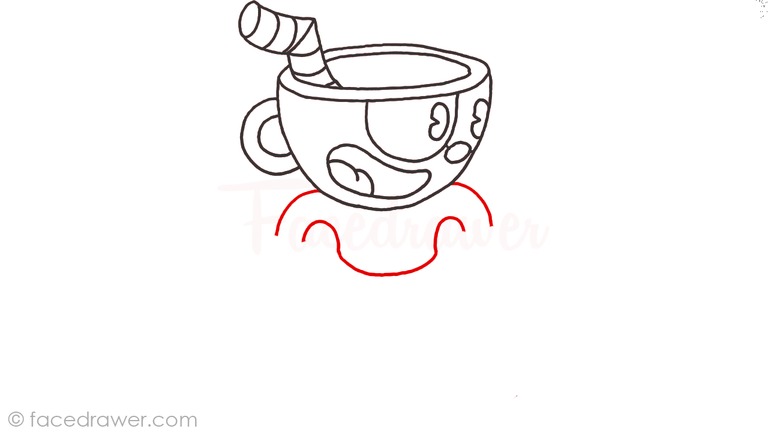 Step 9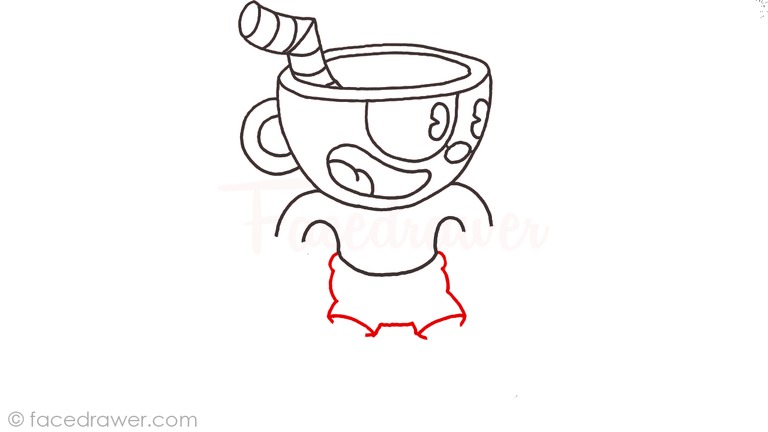 Step 10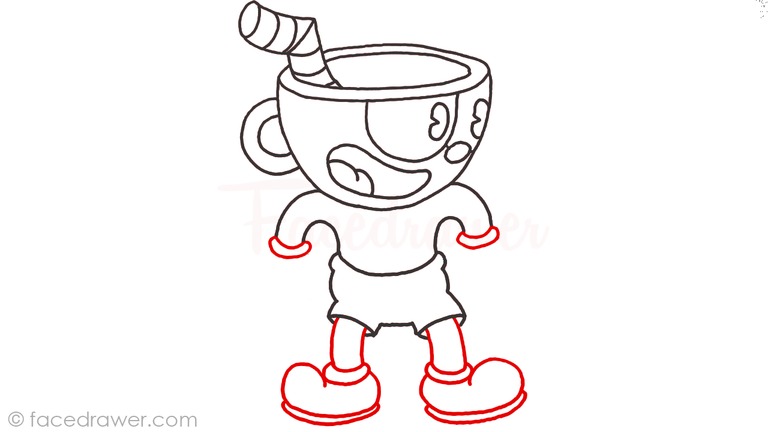 Step 11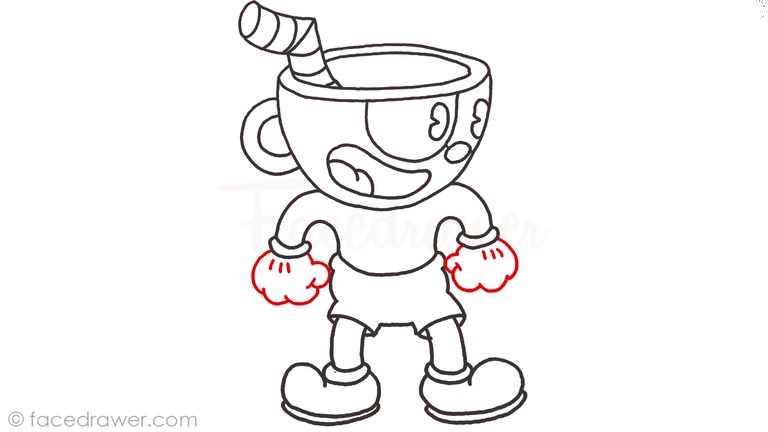 Step 12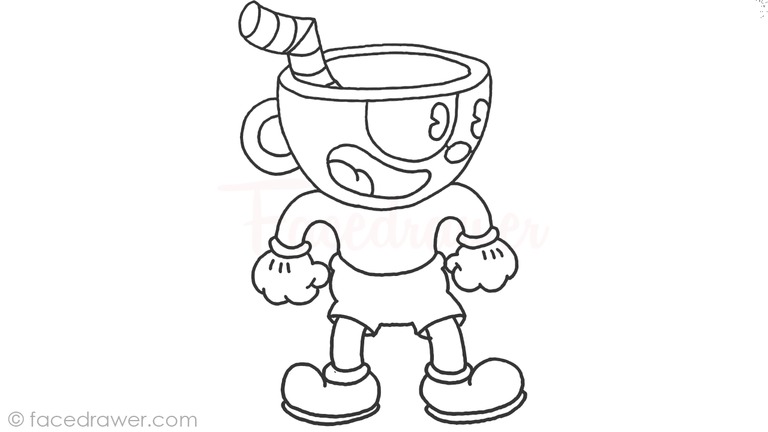 Step 13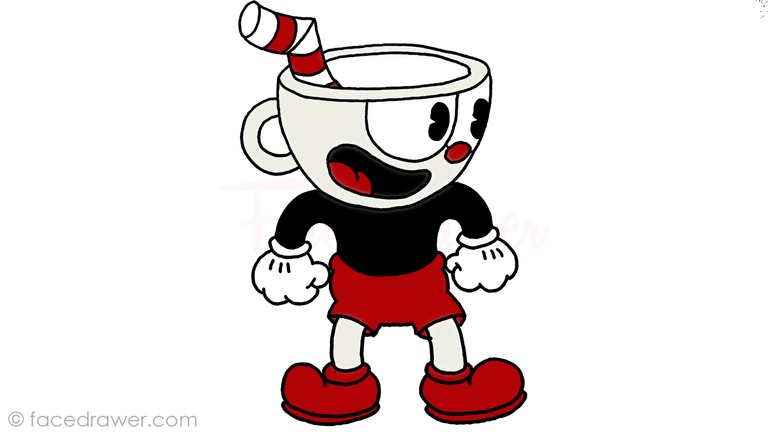 Please, send your drawing to me so I can share it on Facedrawer Facebook page. Thanks for drawing with me!
Infographic